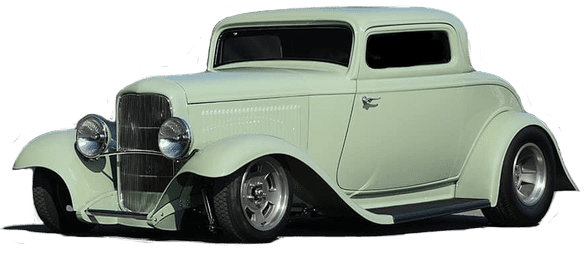 Welcome to Shelby's Speed & Kustom Blog
Welcome to the Shelby's Speed and Kustom Blog! A blog about Hot Rod Building and raising funds for a nonprofit in Lexington Kentucky.
Mark & Kelly Skipper 1951 Ford Royal Victoria Fresno,California April 2009 I joined the HAMB a Hot Rod forum dedicated to "Spreading the Gospel of Traditional Hot Rodding",our family had been racing on a national level since 1996,with lack of sponsorship and a...