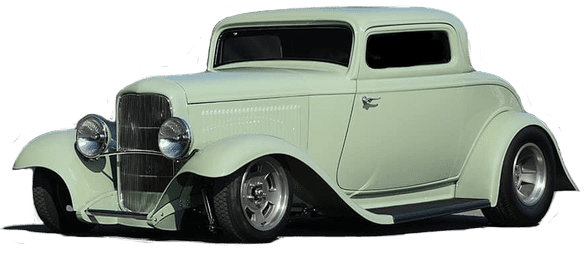 Welcome to Shelby's Speed & Kustom Blog
Welcome to the Shelby's Speed and Kustom Blog! A blog about Hot Rod Building and raising funds for a nonprofit in Lexington Kentucky.
ingI can't think of another shop like ours that builds hot rods and helps with raising funds for a nonprofit. Shelby's Way benefits from our relationships in the automotive aftermarket industry because some of our fundraising events are car shows and other shows we...