Welcome to Shelby's Speed and Kustom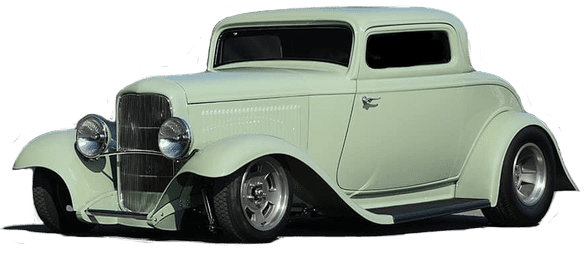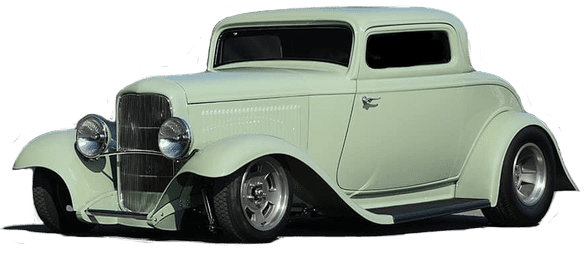 Welcome to Shelby's Speed and Kustom
Hotrod Builder in Lexington, KY
Welcome to Shelby's Speed and Kustom! A website about Hot Rod Building and raising funds for a nonprofit in Lexington Kentucky.
Shelby's Speed & Kustom was the dream of our son Shelby Cain, he passed away in December of 2009 by suicide. I never wanted his death to define his life…he was a smart and passionate young man. He was a Mechanical Engineering Major at U of L JB Speed School of Engineering, an engine builder for Stanton Racing Engines, a racer and was very passionate about Hot Rodding and the Automobile Aftermarket.
His passion was my passion since I was 10 years old. I remember my father taking me to Beech Bend Drag Strip in Bowling Green, Kentucky in 1969, I remember the funny cars being so loud and full of colors, heavy metallic's (reminded me of bass boats). It was so loud my Dad would put his fingers in my hears, after tiring of that broke cigarette butts off and stuck those in my ears. My first car was a 1969 Mustang Fastback that I purchased for $500 in 1979.
Shelby's Speed and Kustom
BLOG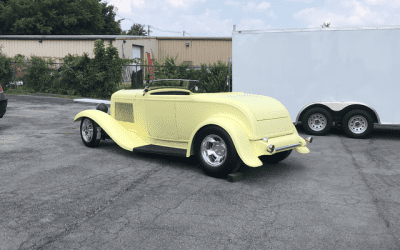 ingI can't think of another shop like ours that builds hot rods and helps with raising funds for a nonprofit. Shelby's Way benefits from our relationships in the automotive aftermarket industry because some of our fundraising events are car shows and other shows we...
After working 17 years in the Lexington community and losing our son Shelby in 2009 by suicide, I had a large desire to start a 501c3 nonprofit. I left my job, but at the same time I knew I needed a income and Shelby's dream of having his own shop came to life and allowed me to start this nonprofit.
Shelby's Way not only educates and informs, but thru our events, fundraisers and raffles the money raised helps our clients with everyday financial needs, mental health care, medication along with the funds to help families bury their loved ones lost by suicide. Thru the spirit of community and fellowship we can help prevent another tragic loss and End the Stigma of discussing the difficult topics of mental health, suicide and our own well being.
John Industries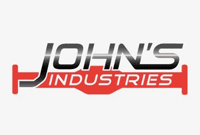 Aldan American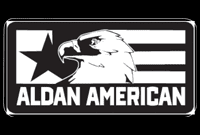 Super Slide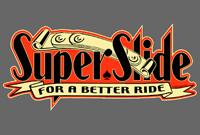 Body of Steel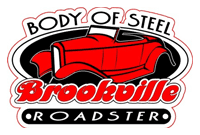 Show Me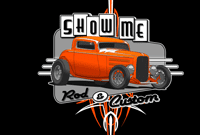 Danny's Rod Shop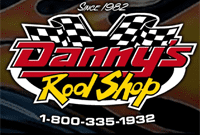 Tanks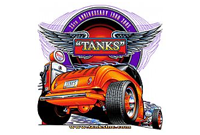 Johnson's Hot Rod Shop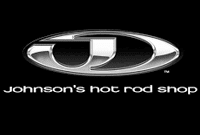 Wizard Specialized Appearance Products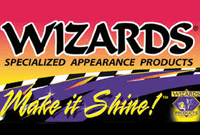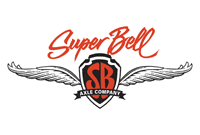 Super Bell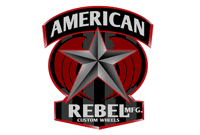 America Rebel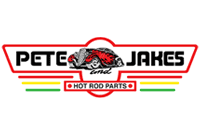 Pete Jakes Hot Rod Parts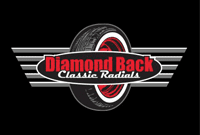 Diamondback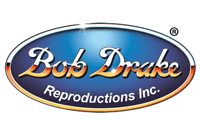 Bob Drake Reproduction Inc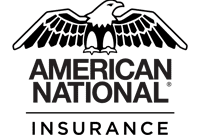 American National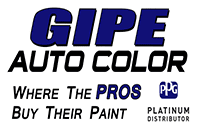 Gipe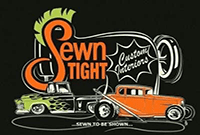 Sewn Tight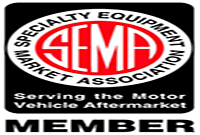 Sema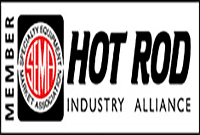 semahotrod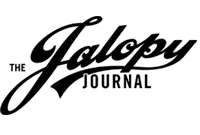 journal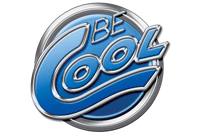 be-cool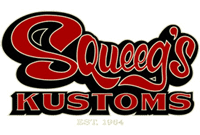 squeegsKustom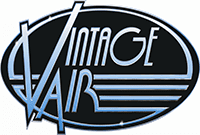 VintageAir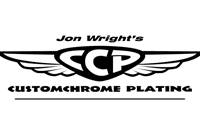 jon-wright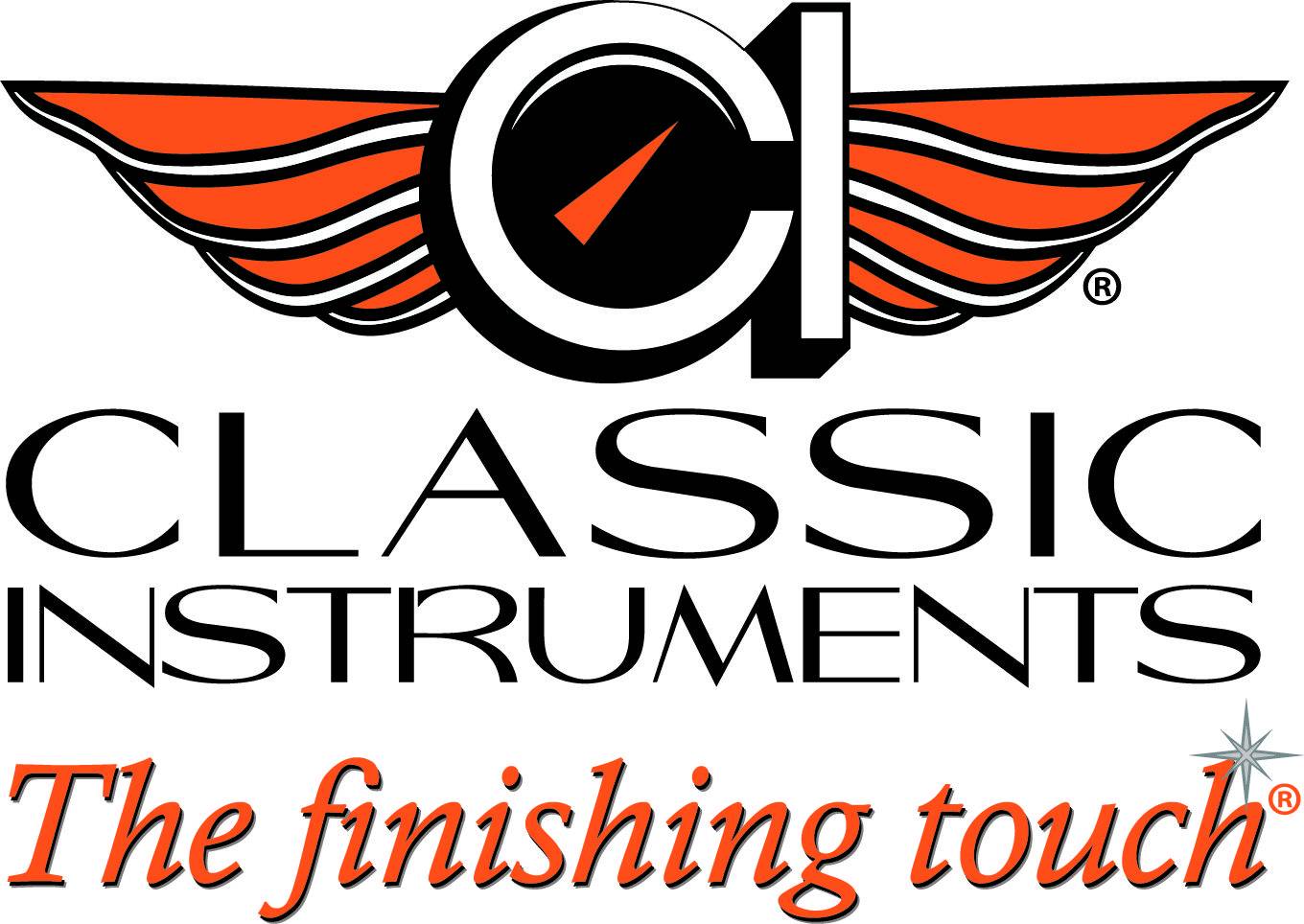 Classic Instruments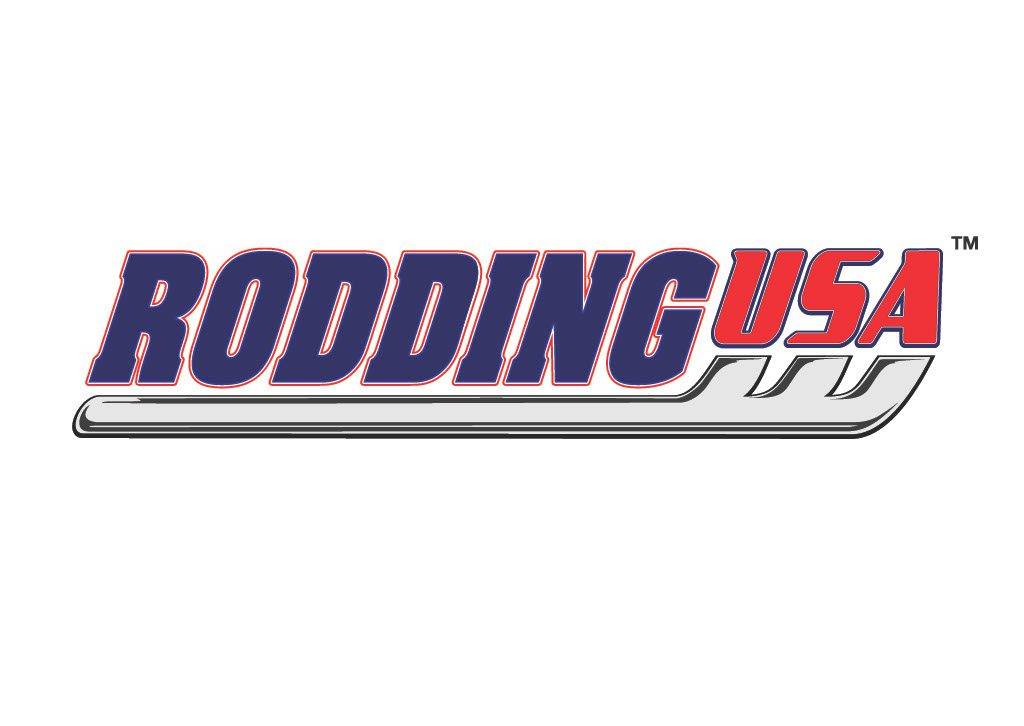 RUSA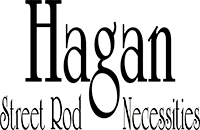 Hagan