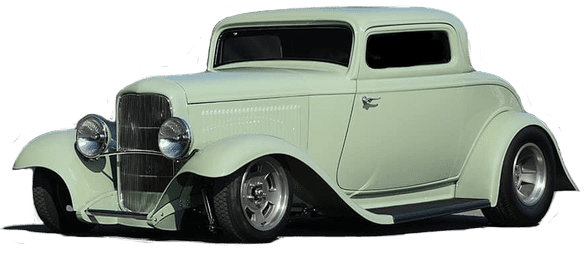 Welcome to Shelby's Speed & Kustom Blog
Welcome to the Shelby's Speed and Kustom Blog! A blog about Hot Rod Building and raising funds for a nonprofit in Lexington Kentucky.
Evening everyone... here is up to date info on this years 10th Annual Hot Rod Hullabaloo Presented by Shelby's Way... Info on Friday Nights Hot Rod Hullabaloo Kick-Off Cruise at the Historic Parkette Drive-In Diner. Cruise starts a 5:30 till Close.First 50 cars will...